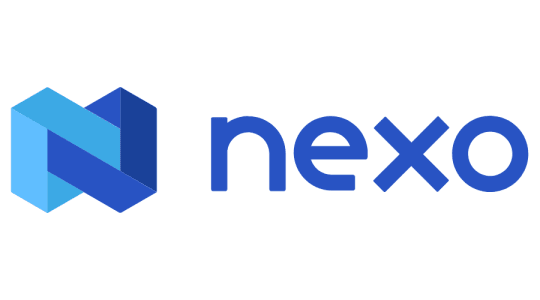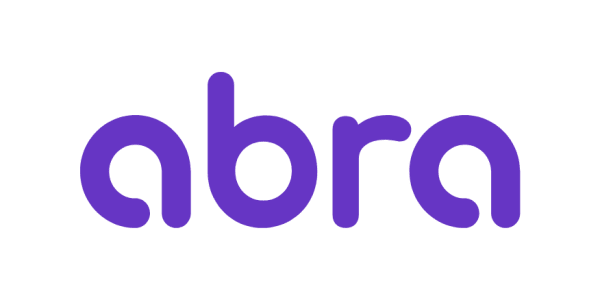 Nexo vs Abra: Earn Interest Rates Comparison
Interest rates comparison of Nexo vs Abra. Compare the base and max APY / APR of each supported cryptocurrencies, and find the best place to earn on your crypto.
Table scrolls horizontally
Nexo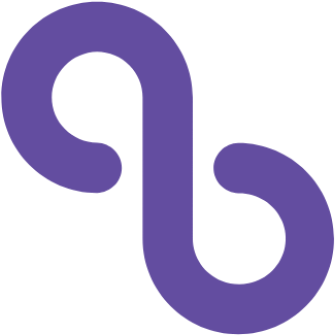 Abra
1) Sign up through this referral link. 2) Complete Advanced Verification. 3) Top up (deposit) at least $100 of any supported asset. 4) Must keep porfolio above $100 for at least 30 days. You'll earn $25 in BTC.
Abra has no sign up bonus currently. Feel free to sign up through this link or using referral code RC7F4APFN.
---
Some content may contain affiliate links, meaning that for referring you, we may receive a commission. This is at no cost to you, and may provide you with a bonus / discount as part of the referral offer.