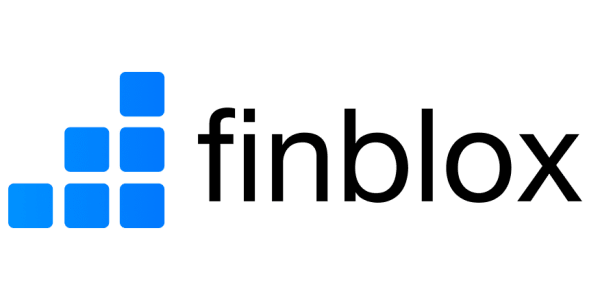 Finblox Withdrawal Fees of Nov 2023
IMPORTANT: Some Finblox user balances were affected by Three Arrows Capital (3AC) defaulting on numerous debts. See this disclaimer.
---
To withdraw from Finblox, you must pay their withdrawal fee, along with the network fee. Here is a list of the Finblox withdrawal fees by asset. The network fee is dynamic, and shown at the time of withdrawal. When you withdraw, the fees will be deducted from your total withdrawal amount.
What Networks Are Supported for Withdrawals?
One benefit of Finblox, is that for certain assets, they support withdrawals on multiple blockchain networks. Some networks have much lower fees, making it cheaper to withdraw.
With USDT for example, they support withdrawals on Ethereum (ERC-20), BNB Smart Chain (BEP20), and Polygon. You can minimize withdrawal costs by withdrawing on Polygon or BNB Smart Chain.
Here is a full list of supported networks by asset. Of course, make sure to use a network that your receiving wallet supports.
How Long Does It Take to Withdraw?
While withdrawals are often processed in minutes, it can take up to 48 hours to withdraw.
*Finblox is no longer available for earning interest in the United States
---
---
Finblox Sign Up Bonus - Up to $250 in USDC
1) Sign up through this link. 2) Pass the "Verified" level in Identity Verification. 3) Deposit assets within 7 days of signing up, and maintain balance for 30 days. 4) You'll earn a bonus of up to $250 USDC, based on the amount you deposit / maintain. See reward payout table here.
Some content may contain affiliate links, meaning that for referring you, we may receive a commission. This is at no cost to you, and may provide you with a bonus / discount as part of the referral offer.