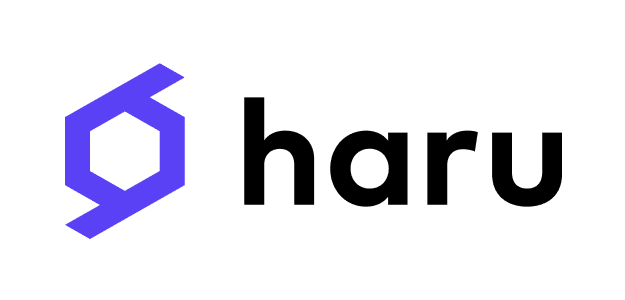 Haru Invest Withdrawal Fees of May 2023
The table below shows the Haru Invest withdrawal fees of May 2023, for each supported cryptocurrency and stablecoin:
How long does it take to withdraw from Haru Invest?
The Haru Invest withdrawal process generally completes within 10 hours, but can take up to 24 hours.
---
---
Haru Invest Sign Up Bonus - $10 in USDT
1) Sign up through this link or using referral code cefirates. 2) Create a new lockup of over $100, for at least 30 days (through Earn Plus or Earn Explore). 3) You'll earn a bonus of $10 in USDT. Only certain countries are eligible.
Some content may contain affiliate links, meaning that for referring you, we may receive a commission. This is at no cost to you, and may provide you with a bonus / discount as part of the referral offer.