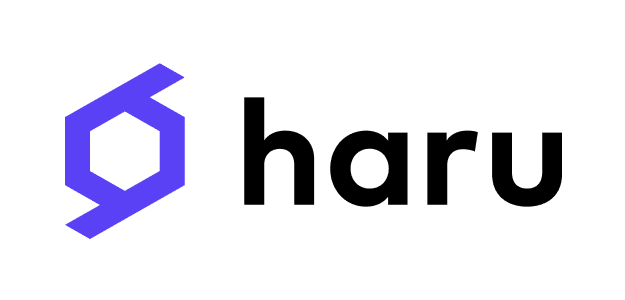 Haru Invest Withdrawal Fees of Dec 2022
The table below shows the Haru Invest withdrawal fees of December 2022, for each supported cryptocurrency and stablecoin:
How long does it take to withdraw from Haru Invest?
The Haru Invest withdrawal process generally completes within 10 hours, but can take up to 24 hours.
---
---
Haru Invest Sign Up Bonus - None Currently
Haru Invest has no sign up bonus currently. Feel free to sign up through this link or using referral code cefirates.
Some content may contain affiliate links, meaning that for referring you, we may receive a commission. This is at no cost to you, and may provide you with a bonus / discount as part of the referral offer.