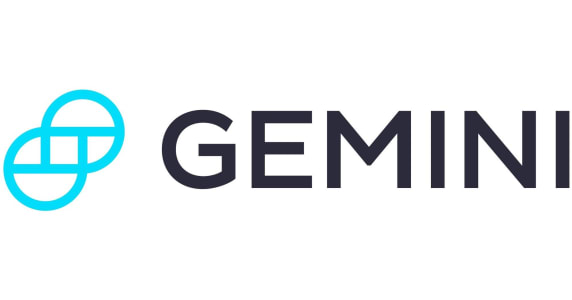 Gemini Earn Withdrawal Fees of Dec 2022
IMPORTANT: The lending partner of Gemini Earn (Genesis) has paused withdrawals (this only affects Gemini Earn, not any other Gemini products / services). Gemini Announcement.
---
The table below shows the Gemini Earn withdrawal fees of December 2022, for each supported cryptocurrency and stablecoin. Note: These are only the assets that are part of the Gemini Earn program.

As you'll notice in the table, most assets require you to pay the network fees to withdraw. This applies to ETH and ERC-20 tokens, where you'll need to pay the Ethereum network fees. These fees will vary based on network activity. For non-Ethereum withdrawals, such as BTC or DOGE, there is a flat fee.
Does Gemini Offer Free Withdrawals?
Gemini used to offer 10 free crypto withdrawals per month, but they have since ended that feature. To withdraw, you would need to pay network fees for Ethereum-based tokens, or a flat fee for non-Ethereum withdrawals. The one exception is GUSD, which is completely free to withdraw.
---
---
Gemini Earn Sign Up Bonus - $10 in BTC
Sign up through this referral link or using referral code n7kxd8w39, then buy or sell $100 or more within 30 days of signing up. You'll receive $10 in BTC.
Some content may contain affiliate links, meaning that for referring you, we may receive a commission. This is at no cost to you, and may provide you with a bonus / discount as part of the referral offer.